Get Jacked Up®
Sour Jacks® Sour Candy is Mouth-Puckering Candy® with a unique wedge shape for maximum sour fun! Perfectly bite-sized, chewy, and covered in sour sanded goodness!

Bursting with
SOUR POWER
Try all four unforgettable varieties: sweet summer Watermelon, tasty tart Wildberry, crisp Sour Green Apple, and the NEW 5-flavor mix of Original Sour Wedges™!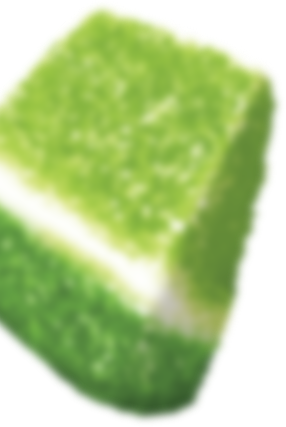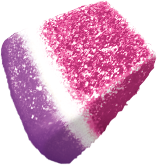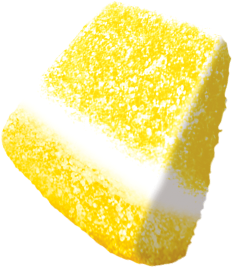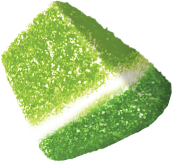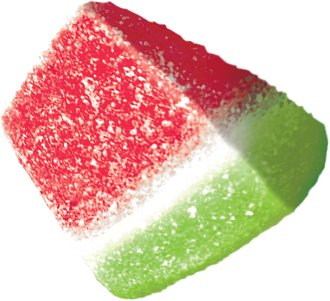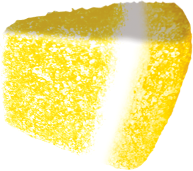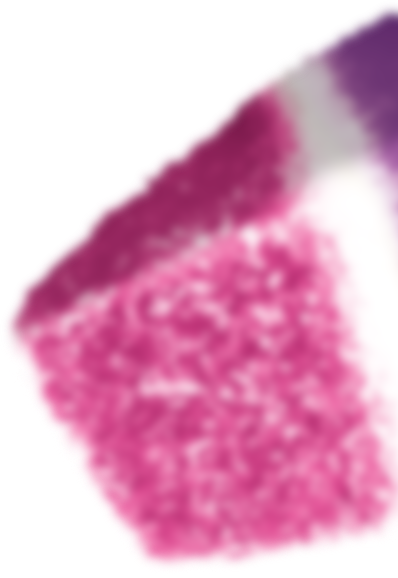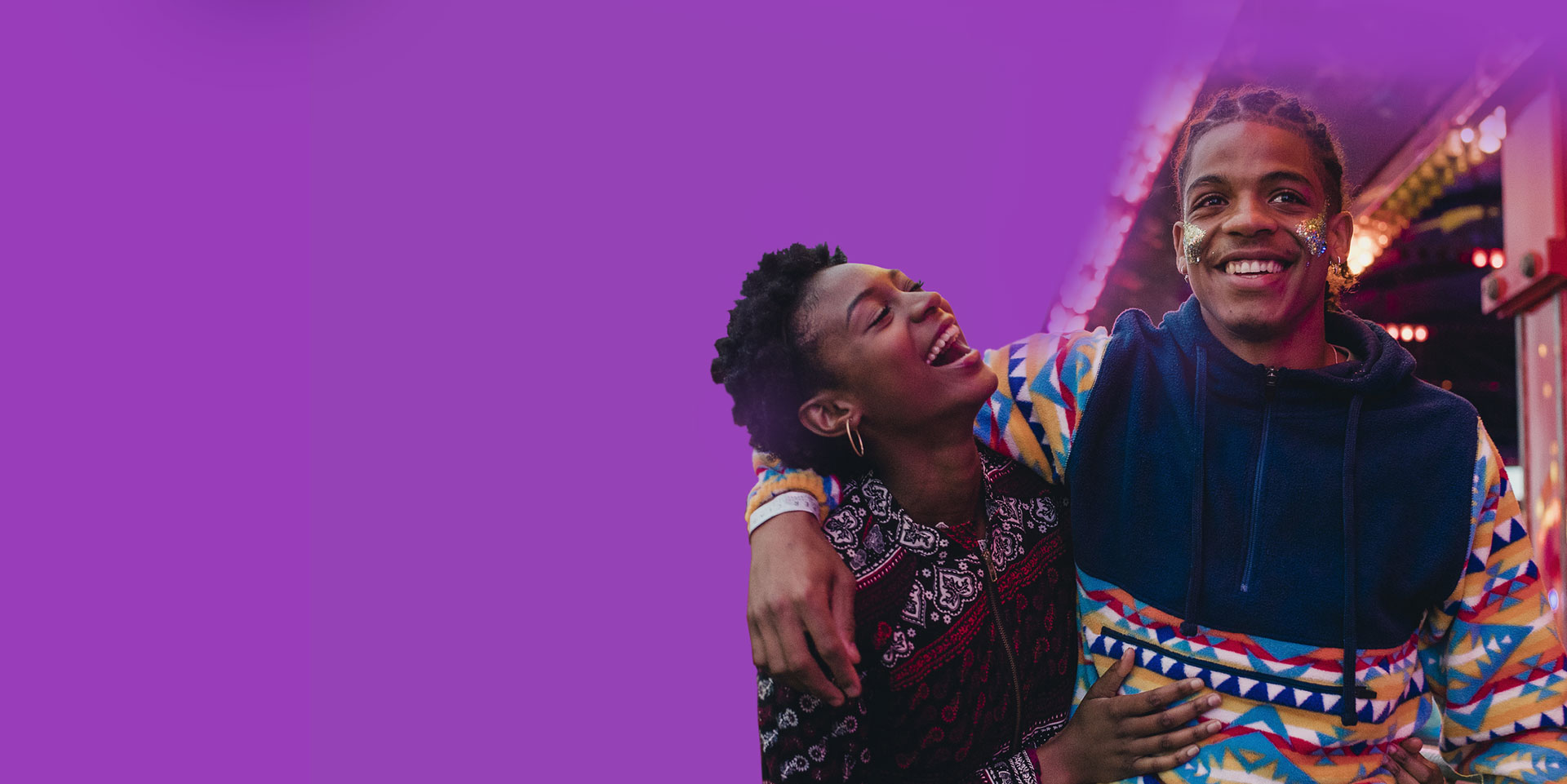 More sour power!
Livin' on the Wedge®
Whether you're gaming with friends, working on your side hustle, or late night studying, take Sour Jacks® with you anywhere! Available in convenient sizes so you can Make Zing Your Thing™.

More
sour power!
Want more mouth-puckering content? Check out our Instagram and Facebook pages! Sometimes Sweet, Always Sour™.