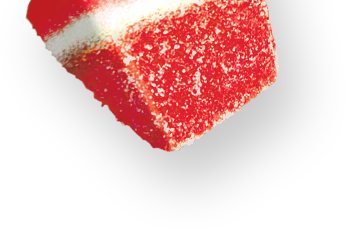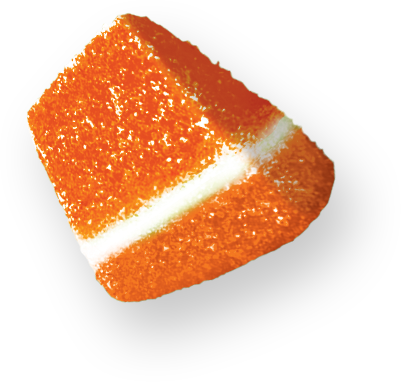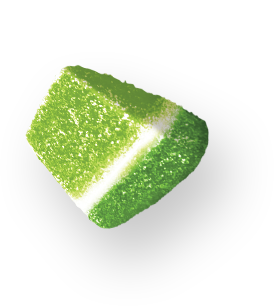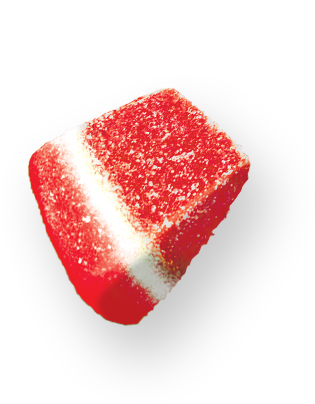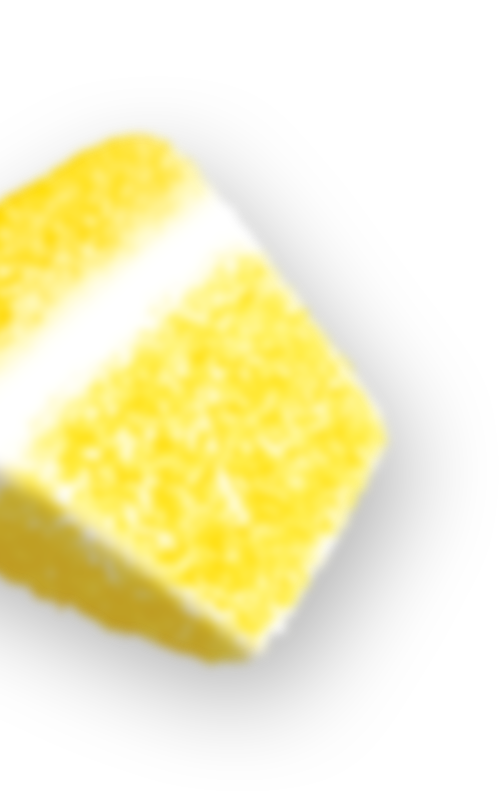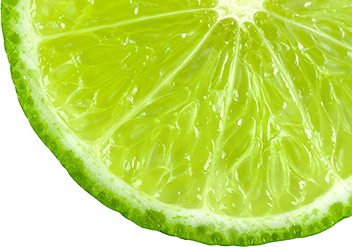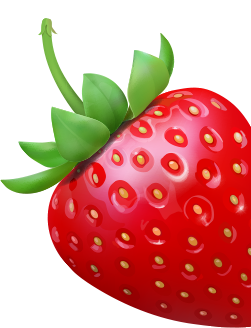 SOUR JACKS®
Original Sour Wedges™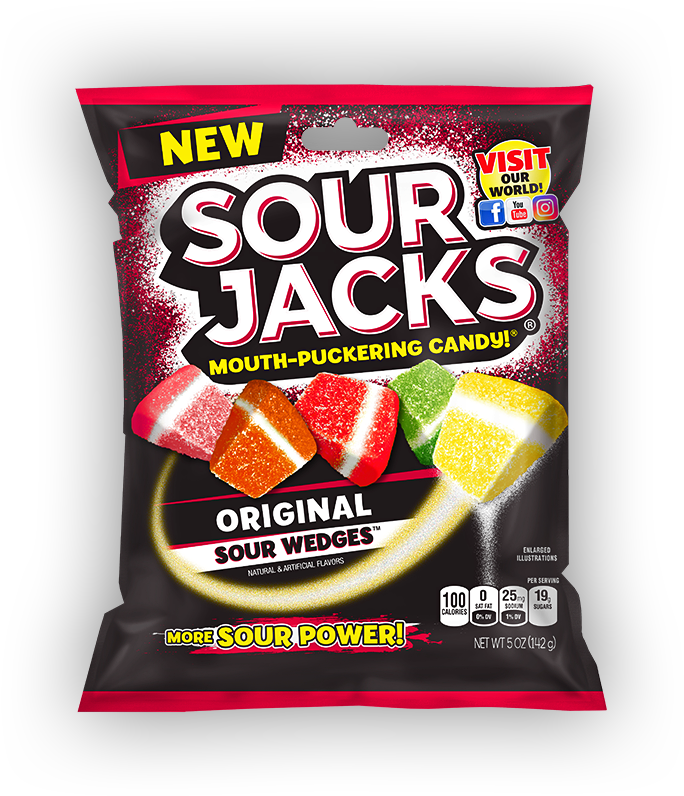 Respect the Wedge®
Our original mix of Mouth-Puckering Candy® has it all: tangy lemonade, lively lime, sweet strawberry, luscious cherry, and oh-so-juicy orange. Make zing your thing!
Sour Jacks' unique wedge shape is unlike any other candy! Perfectly bite-sized, chewy, and covered in sour sugar crystals, your taste buds will thank you!
Did you know?
This product is gluten free!
Nutrition facts and ingredients
Watermelon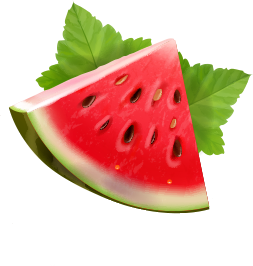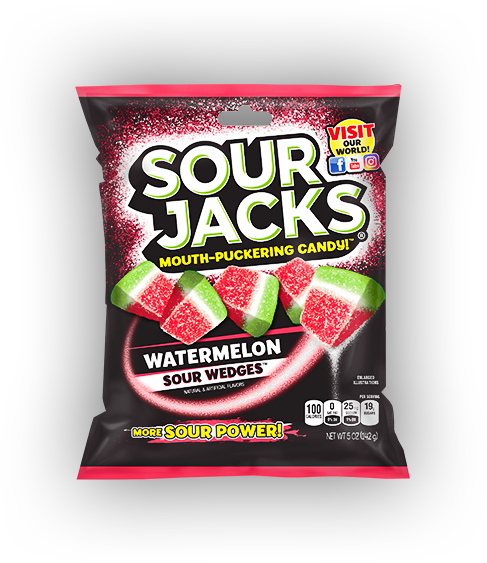 Watermelon
Enjoy the taste of summer all year round with Watermelon Sour Jacks®! So sweet, so sour, and SO refreshing.
Wildberry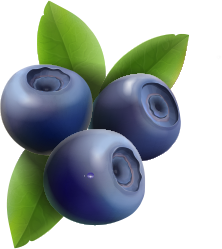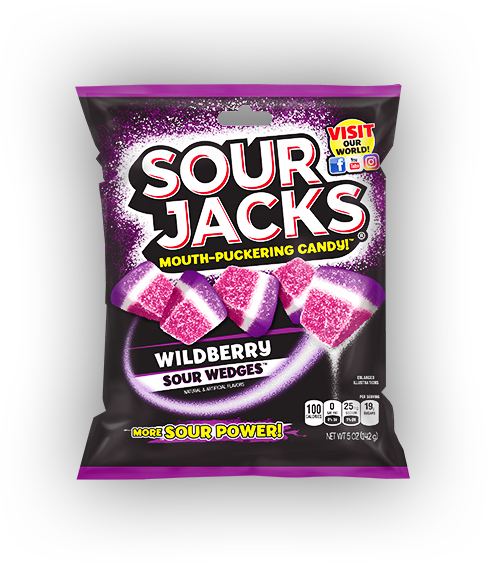 Wildberry
We've taken our favorite berry blend and added a dash of sour for a truly WILD ride to flavor town.
Sour green apple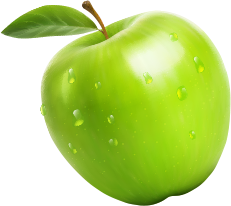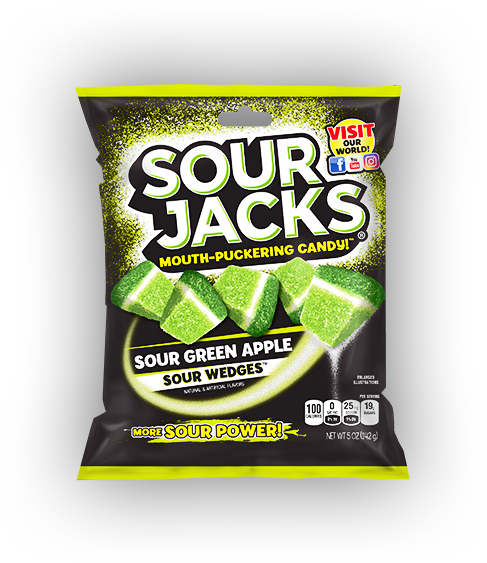 Sour
Green Apple
A little sour, a little sweet and ALWAYS packed with non-stop flavor. How do you like THEM apples?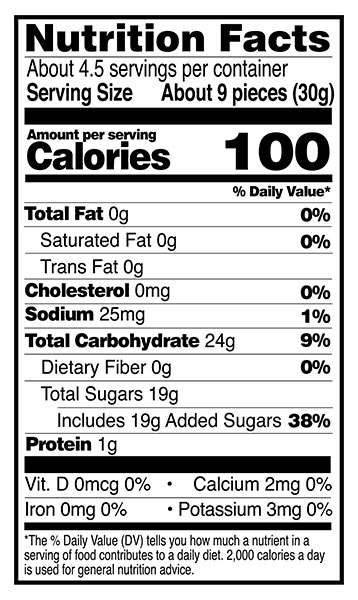 Nutrition Information
SOUR JACKS®
Original Sour Wedges™
30 g serving size
Net Wt. 5 oz (142 g)
Ingredients:
Sugar, corn syrup, modified corn starch, gelatin, fumaric acid, citric acid, malic acid, natural and artificial flavors, sodium citrate, yellow 5, red 40, blue 1, and titanium dioxide.
Allergen:
This product was packed in a facility where peanuts, tree nuts, milk and soy are used in the production of other products.
This product is gluten free!